November 14, 2012
Russian anti-virus company Doctor Web is informing users about a new Trojan downloader dubbed Trojan.DownLoader7.21125. In terms of architecture, this malware is not complex or in any way remarkable, but it is dangerous due to its wide distribution and ability to download other Trojans onto an infected computer.
Trojan.DownLoader7.21125 is a primitive program whose body contains an unencrypted site URL used to redirect users to another website from which Trojan.DownLoader7.21125 receives a list of addresses for the subsequent downloading of malicious applications. When trying to connect to a control server via HTTP, a web page appears in the browser window and prompts the user to enter their login and password.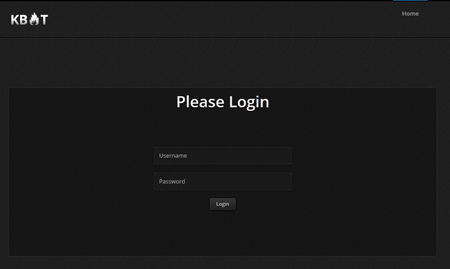 Currently Trojan.DownLoader7.21125 downloads and installs onto the infected computer a bitcoin mining program, repacked copies of itself, as well as the following malware:
All these threats are detected by Dr.Web anti-viruses. Trojan.DownLoader7.21125 can be downloaded to a PC by other malicious applications or get into a system another way including by exploiting browser vulnerabilities. The main danger lies in the program's ability to quickly turn the infected system into a congregation of many other malicious programs. Doctor Web recommends that users keep the virus definitions of their anti-virus programs up to date to maintain reliable system security.
Tell us what you think
To ask Doctor Web's site administration about a news item, enter @admin at the beginning of your comment. If your question is for the author of one of the comments, put @ before their names.
Other comments