November 3, 2011
Doctor Web, the Russian IT-security solutions vendor, has been granted the highest Microsoft partner status, having fulfilled all the necessary conditions in the Independent Software Vendor Competency. The status attests to Doctor Web anti-virus products' full compatibility with the Windows 7 platform and reaffirms the high level of the qualifications of Doctor Web experts.

The new Microsoft Partner Program imposes the most stringent requirements on partners having the Gold Certified Partner status, both in terms of technological compliance, and in how well a vendor's customers are satisfied with its products. Doctor Web has confirmed its "golden" level of competency by successfully testing Dr.Web products on Microsoft platforms and attaining positive feedback from the company's customers.
The Gold Certified Partner status allows Doctor Web to receive technical advice directly from Microsoft experts and provides the company with quick access to the latest developments at the corporation, for example, for the purposes of performing internal tests and validating the compatibility of Dr.Web products with the latest Windows versions.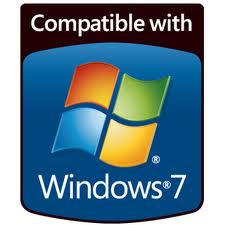 Tell us what you think
To ask Doctor Web's site administration about a news item, enter @admin at the beginning of your comment. If your question is for the author of one of the comments, put @ before their names.
Other comments